It has been a while since the last blog post! Gamescom 2023 was an incredible experience (coupled with jetlag that took about a week to recover), and then I went straight into NZGDC to show off the game at the Kiwi Interactive Showcase.
And there has not been a moment to rest! We're now getting ready for presenting the game to the public at PAX Melbourne in two weeks time! We will be at the NZ CODE - Booth #1140 in the expo hall, along with 19 other New Zealand-made games. I'm really excited to show the game off to the public, I expect it will be like a super amped up Armageddon expo.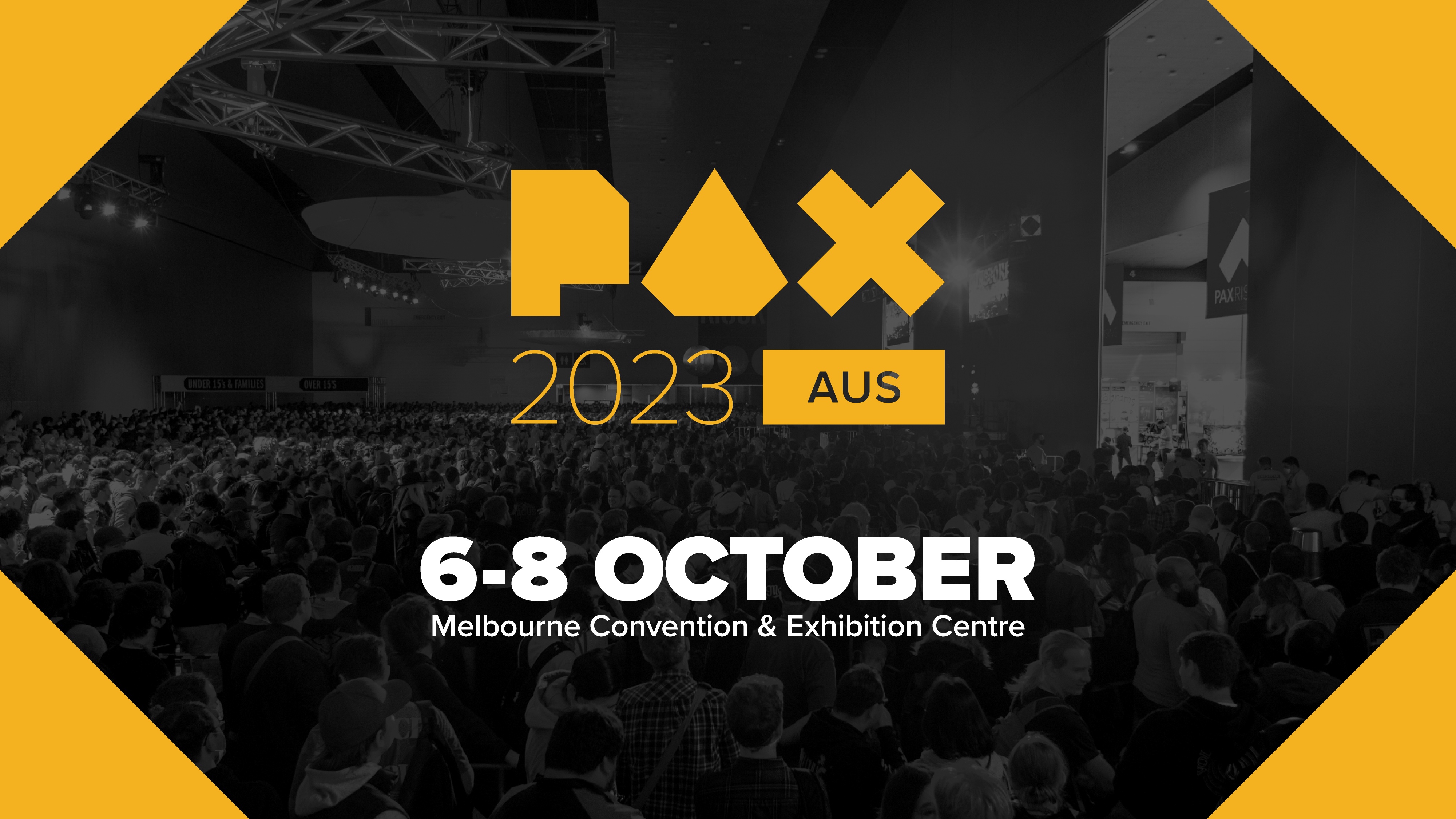 At PAX, one of the things we'll be showing off is brand new solid element art that Care has been working on ❤️ It is beautiful and really makes the game pop. I've also used this as an opportunity to rewrite the element edges to make them clearer and faster.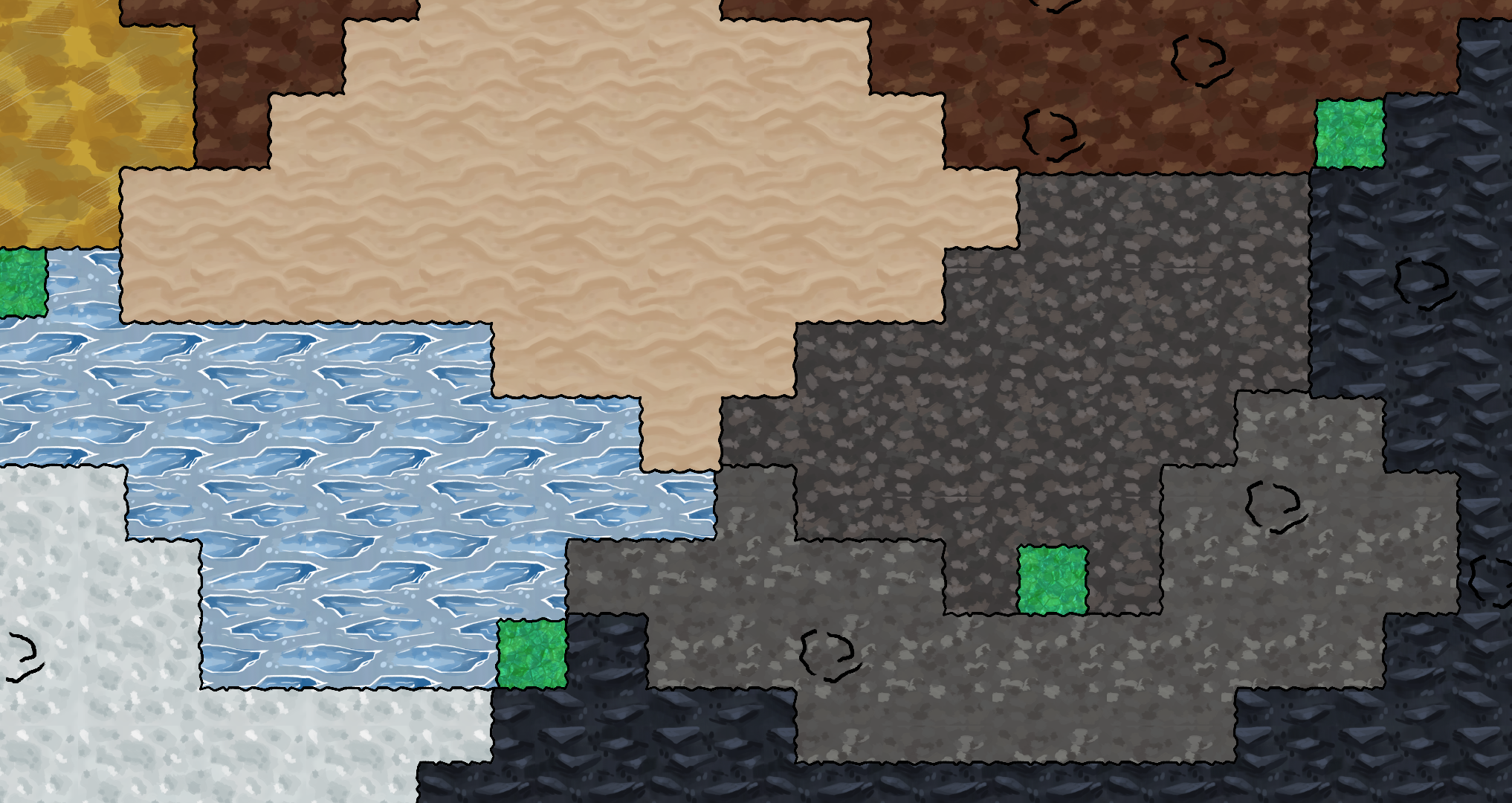 The next release (Alpha 6) is almost ready and will be presented at PAX AU, but I don't think I'll release it on itch.io until after PAX – that way it's an exclusive experience for attendees 😅